Midwest Terminals aims to serve as your go-to expert in efficient cargo handling.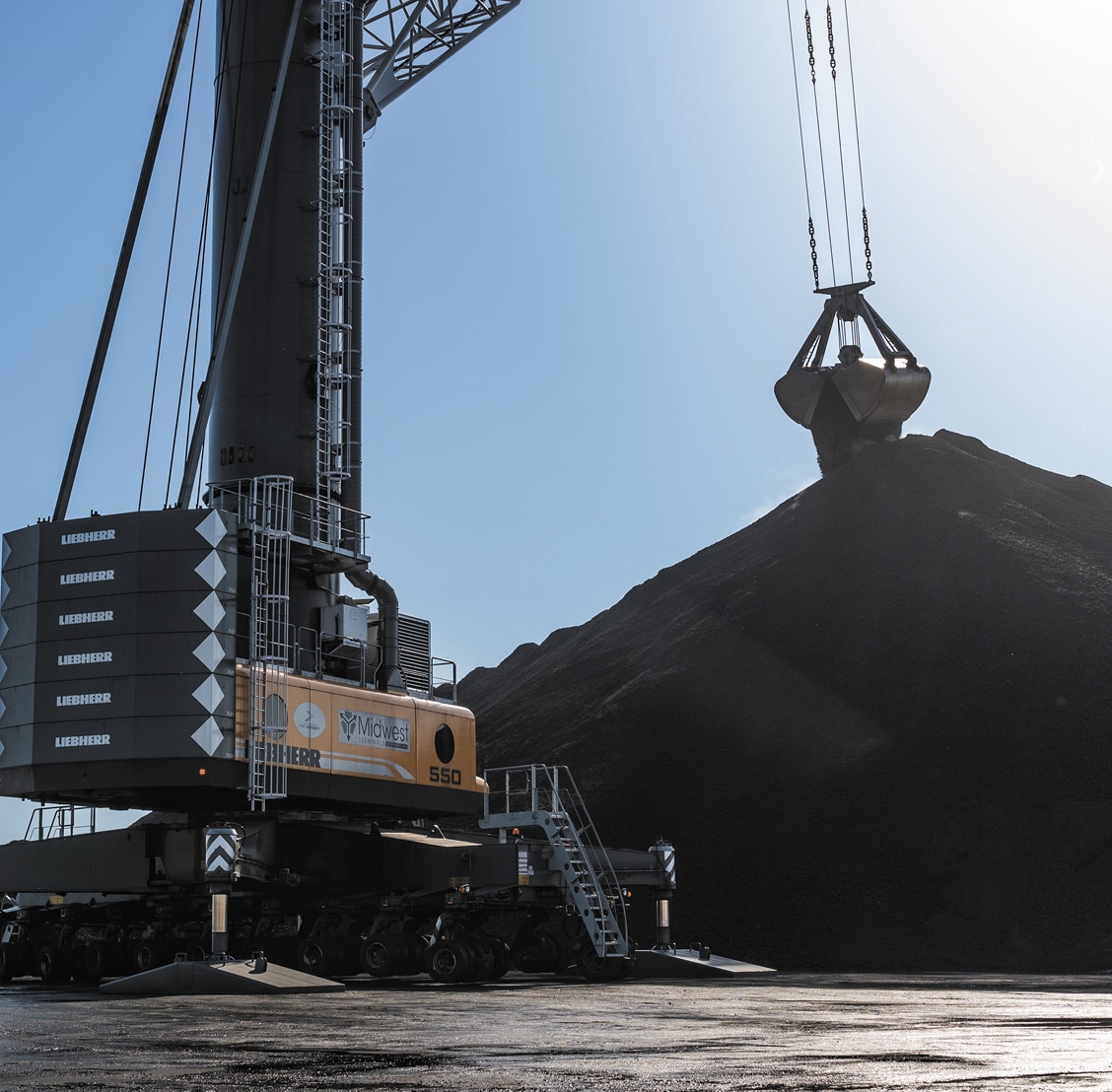 We'll take care of your industrial transportation needs and can accommodate any project cargo – all the way to the heart of America.
We operate numerous facilities throughout the Midwest.
We're experts in logistical site development and move goods by water, truck, train, and pipeline.
We provide quality cargo handling and other industrial transportation options.
And we take pride in growing with new and existing customers, seeing business in a different light.