We provide quality cargo handling and other industrial transportation options.
Midwest Terminals started in 1999 with a single bulk-product transloading dock in Toledo. We began with a keen focus on transloading and transporting industrial and energy-related products, but have significantly expanded our offerings over the past decade.
Today, our services extend throughout the industrial supply chain: we've become experts in logistical site development and move goods by water, truck, train, and pipeline.
Today, we operate numerous facilities throughout the Midwest. We take pride in growing with new and existing customers, seeing business in a different light. Our goal is to provide customers with quality options to solve their business challenges.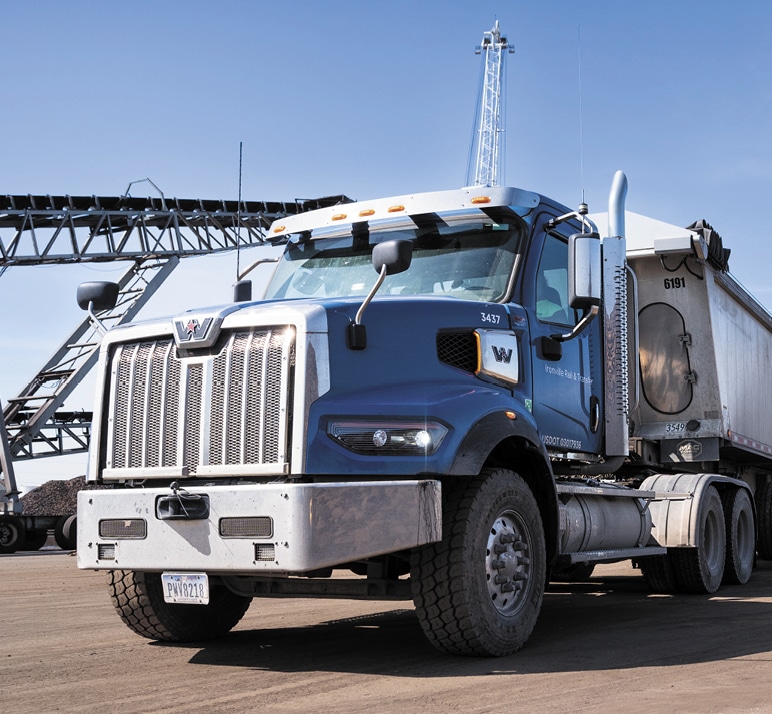 Meet Our Corporate Leadership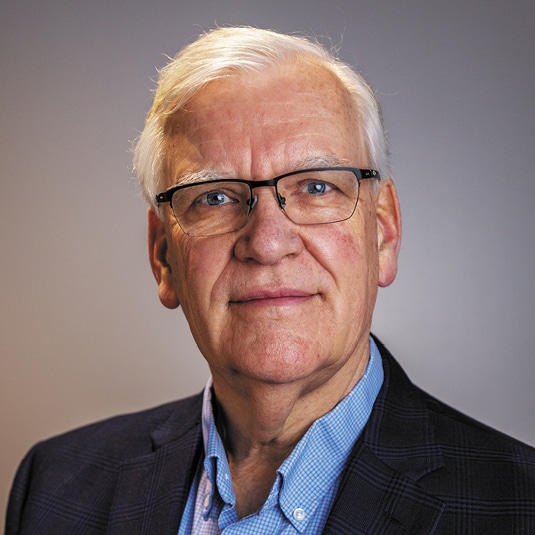 Alex Johnson
President and Chief Executive Officer
Before Midwest Terminals, Alex Johnson previously worked for the SE Johnson Company in asphalt and materials testing. In 1996, Alex co-founded Construction Consulting & Testing. Eager to take his talents to new heights, Alex founded Midwest Terminals in 1999, primarily supplying railroad ballast to CSX at the time. Alex is proud to hold the title of President and CEO for almost 25 years now.
Alex Johnson
President and Chief Executive Officer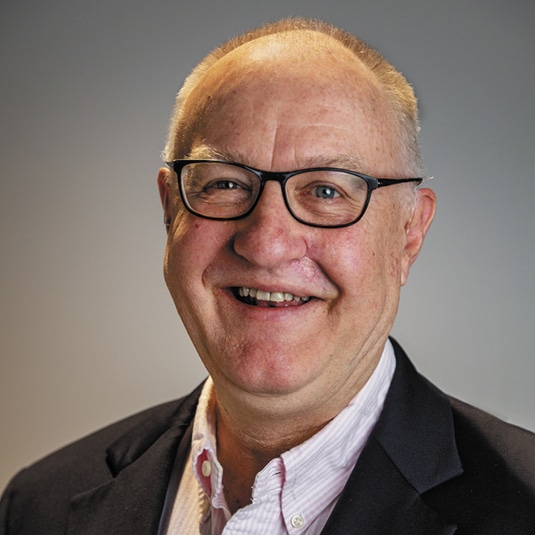 Fred Deichert
Chief Finance Officer
Fred Deichert, CFO of Midwest Terminals, joined the company in 2001. Fred is a CPA with 44 years of accounting and finance experience. After graduation, he began his career at PricewaterhouseCoopers, and was CFO for two start-up companies that were sponsored by Citicorp Venture Capital and The Blackstone Group. Fred managed the IPO process for one of these firms, Chase Brass Industries, which went public in 1994 on the NYSE under the symbol CSI. Fred graduated from Penn State and completed executive management courses at both Harvard and Michigan State.
Fred Deichert
Chief Finance Officer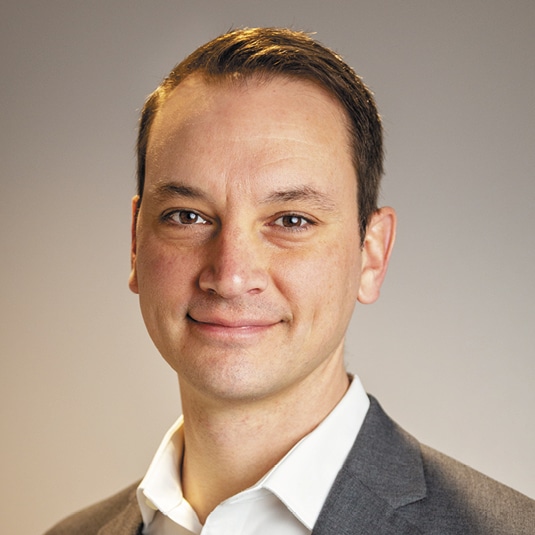 Drew Johnson
Chief Operating Officer
Drew Johnson joined the Midwest Terminals team in 2007. He has previously held operations roles of increasing responsibility for the family of companies, eventually working his way up to COO. He is currently responsible for project development and management, operations start-up in the maritime, and railroad and trucking operations. Drew graduated from The Ohio State University with a BSBA in logistics and finance.
Drew Johnson
Chief Operating Officer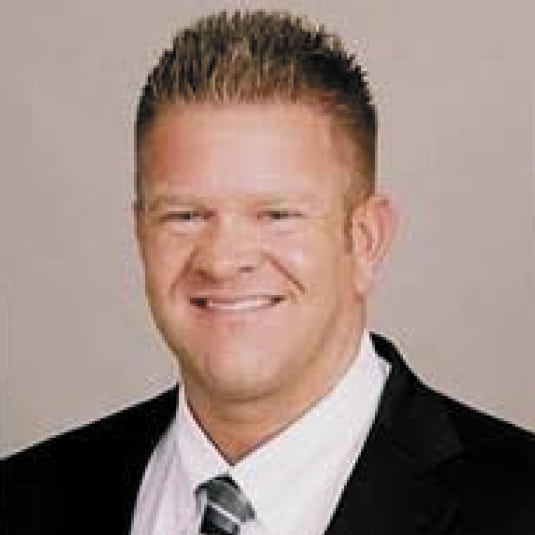 Robert Holtz
Vice President of Operations
Robert Holtz is VP of Operations for the Toledo Industrial Railroad. He supports the oversight of operations, strategic planning and organizational structure, and the company's safety culture. Before Midwest Terminals, Robert previously served as the Assistant VP of Transportation and Mechanical Operations for CSX, where he was responsible for field leadership of 6,500 service employees. Before rejoining CSX in 2018 he served as VP of Operations with Genesee & Wyoming. Robert holds an MBA from Florida State University in supply chain management and a BA in criminal justice from the University of Central Florida.
Robert Holtz
Vice President
of Operations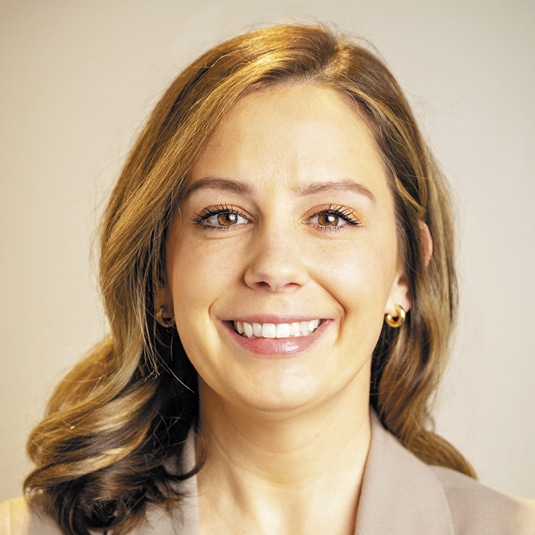 Diane Weber
Treasurer
Diane Weber joined Midwest Terminals in 2023. Previously, Diane spent 13 years in commercial banking at Fifth Third Bank. As Senior Portfolio Manager and VP, she managed a $400-million loan portfolio, spending her time structuring and underwriting financing requests, performing trend analysis, and completing complex projection modeling. Before Fifth Third Bank, Diane worked on the finance and accounting team at Avery Dennison. Diane graduated with her MBA from the University of Findlay and has her BSBA in Finance from Bowling Green State University.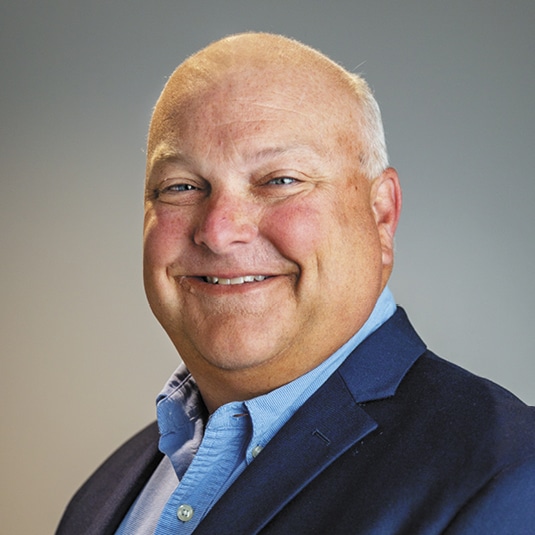 Steve Smigelski
Director of Corporate Development
In 2021, Steve joined Midwest Terminals, where he is responsible for new project development, acquisitions, and strategic planning. Previously, Steve was General Manager of the Bulk Materials Facility for the Kuhlman Corporation. With many years of experience working in the Great Lakes shipping and logistics industry, Steve is instrumental in working with many different customers to solve their logistics needs. Steve received a BA in Business and Speech Communication from Otterbein College, and has taken executive-level classes at The Ohio State University.
Steve Smigelski
Director of Corporate Development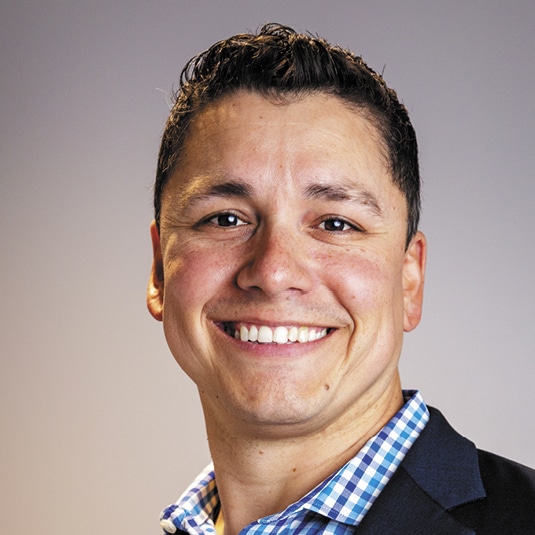 Christopher Blessing
Director of Business Development
Chris Blessing is the Director of Business Development at Midwest Terminals with 16 years of experience working in the stevedoring industry. He specializes in promoting terminals as well as estimating and securing the necessary cargo. Chris started his career with Midwest Terminals in 2006, where he worked as a seasonal maintenance employee and worked his way up to Operations Manager in 2008. In 2013, he became Marketing Manager which evolved into a business development role. Chris is happily married and spends his free time coaching many different sports teams for his two daughters. Chris received his degree from The Ohio State University in 2008.
Christopher Blessing
Director of Business Development
Our Mission
To establish Midwest as the premier transportation hub in North America by strengthen existing infrastructure, extending market reach through new investment and capitalizing on our competitive advantage in providing multi-modal solutions.
Our Vision
To become the preferred all-encompassing multi-modal supply chain partner in the United States relentless in our pursuit of enabling employee excellence to provide an optimal customer experience from solution to delivery.
PEOPLE – Our people are at the core of Midwest Terminals and make the difference in all we do.
SOLUTIONS – Our solution-oriented approach differentiates Midwest Terminals providing exclusive multi-modal expertise to simplify the complex in supply chain for our partners.
SAFETY – Safety is the foundation of empowerment at Midwest terminals for our employees, customers and the communities we serve.
SERVICE – Service excellence from solution to delivery will differentiate a Midwest Terminal customer experience.
We provide quality cargo handling and other industrial transportation options.
And we take pride in growing with new and existing customers, seeing business in a different light.