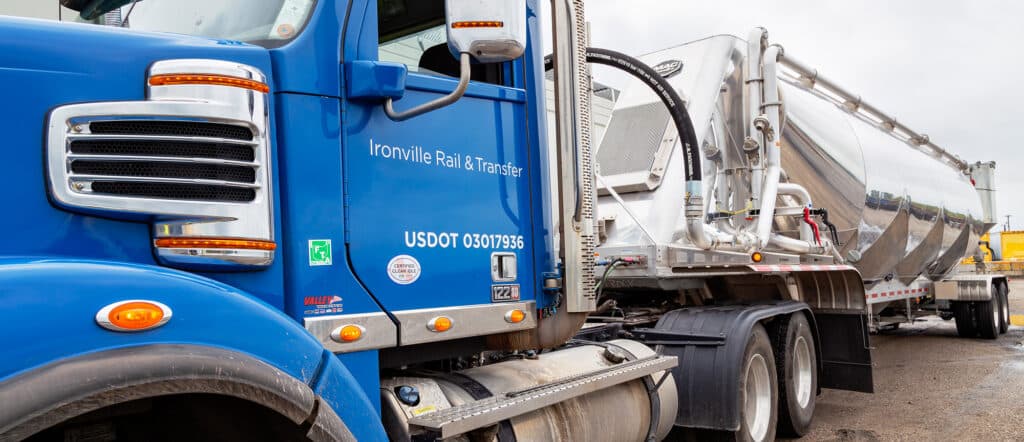 Ironville Rail & Transfer Services
Trucking, Shipping and Freight Transfers, Transloading and Load Adjustments to Railcars or Containers
Facility Address

2863 Front Street
Toledo, OH 43605
Damage Prevention Group
IRT's Damage Prevention group provides a wide variety of railcar services for both Class I railroads and their customers. We work with Class I railroad load engineering and design teams to quickly get your rail cars moving again. IRT offers product transfer and over-weight reduction, imbalanced load adjustment, transloading, clean out and hardened product removal for a single car or a 100-car unit train derailment. Ironville Rail & Transfer will travel as needed to be your eyes & ears.
Our mobile crews primarily operate in the Eastern US, but have the ability to go anywhere. Crews will respond to emergency situations such as a derailment or product fire to protect product integrity or salvage remaining material.
Trucking Services
IRT deploys a fleet of 17 bulk hauling trucks throughout the Great Lakes region. We operate seven days per week and are capable of carrying Michigan heavy-haul loads.
Ironville Rail & Transfer Services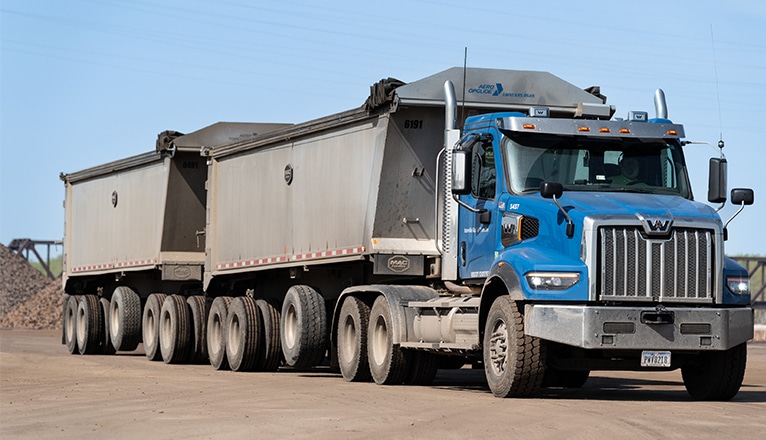 Trucking Services
12 semi tractors
6 break up doubles
12 Ohio dump trailers
2 steel 7 axles trailers
5 steel box Quinn dump trucks
2 flatbed trailers
Licensed in Ohio, Michigan, Indiana, Illionois, Pennsylvania, Kentucky, and New York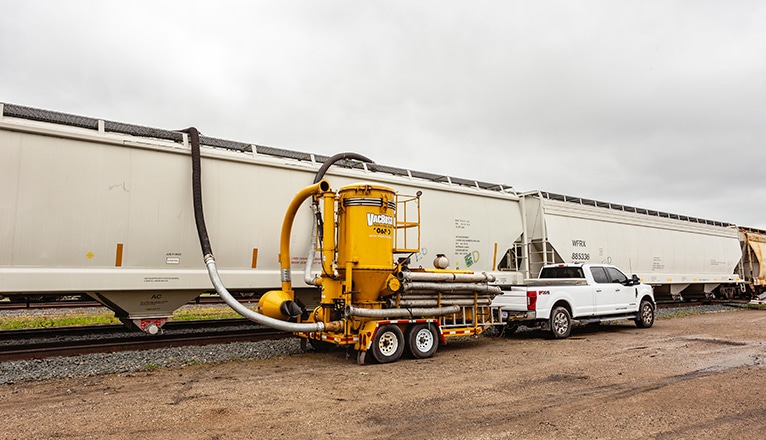 Load Adjustments & Transfers
Grapple trucks
Material handlers
Grain vacs
Pneumatic vac trailers
Plastic pellet vac
NS/CSX/CN/G&W approved contractor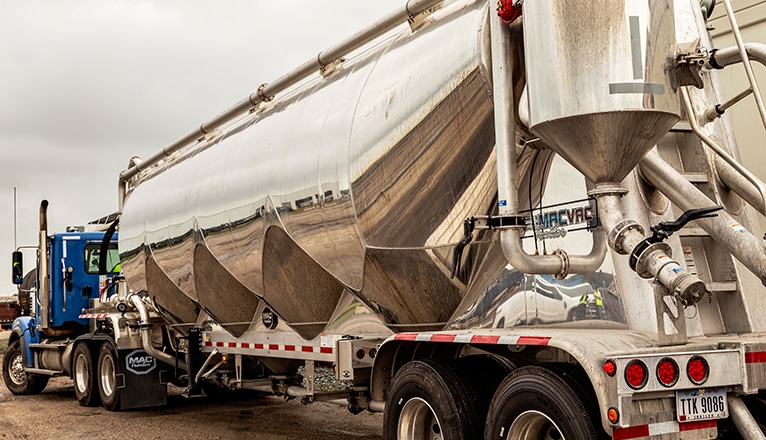 Specialty Trucking Services
Pneumatic vac trailer
Rough truck hauling
Scrap hauling
Grain hauling
And many other industrial products such as salt, petroleum coke and fertilizer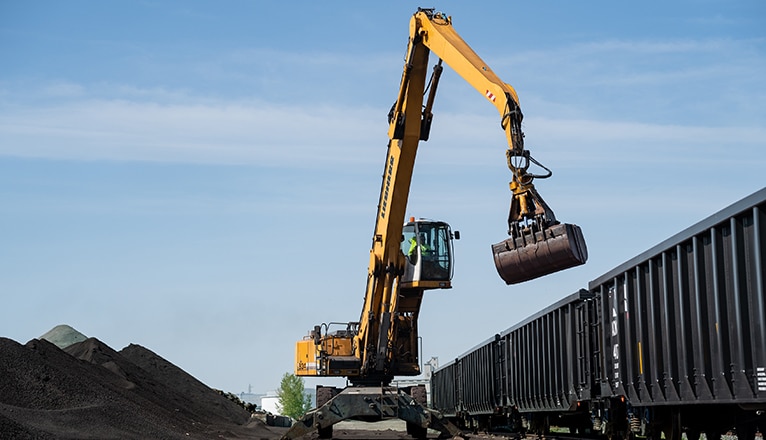 Transloading
Overweight loads
Salvage
Derailments
Load adjustments
Load transfers
Warehousing
Transload pumps